The evolving world of digital marketing has handed tech-savvy creatives a new way to make money without leaving their home or office. Anyone can now build a website, gain a following, then use it to make money through affiliate marketing.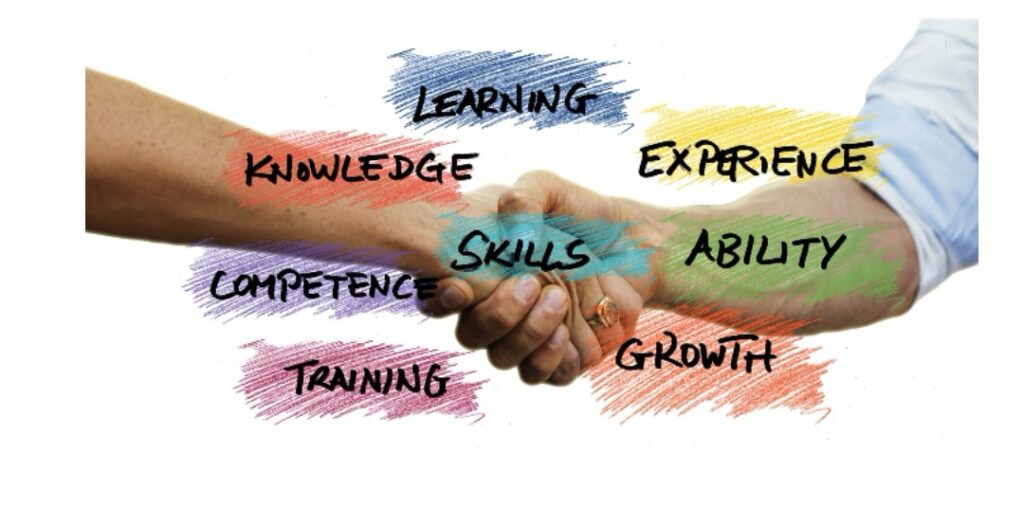 The first step towards building your own passive income starts with selecting a niche for your affiliate marketing site. Choose the wrong niche, and you will find it very difficult to make a significant chunk of money each month. By contrast, choose the right niche, and you could establish yourself with a livable passive-income off as little as on hundred hours of work.
With so much at stake, how do you go about selecting the right website niche? Here are four steps to selecting the perfect niche for your money-making marketing venture.
Harness Your Hobbies
The first place to look when it comes to making extra money online is among your existing hobbies. If you are already knowledgeable and passionate about a subject, you will be able to produce more engaging content and draw more people to your site. Additionally, if you have to invest a large amount of time getting your site off the ground, it might as well be about something you love.
So how do you know if your hobby is a strong enough niche to build your affiliate marketing site around? Look for affiliate sites around your chosen hobby. Are there existing affiliate marketing programs within the niche? If there aren't, there is no way to make money. Also, look at the competition. Are there a lot of sites already active in that niche? If the niche is already flooded, it might be worth looking elsewhere.
Look at What People Are Looking At
Audience-insight websites like Quantcast tell you what sites are the most popular on the internet. If you scroll a few pages in, you might start to see a pattern. For example, are a lot of people looking at health and fitness sites? Maybe vegan supplements would be a strong niche to leverage. Or are people looking at hygiene products? Why not an organic shampoo niche?
The trick is to use the sites as a guide to see what broad subjects are drawing traffic. You are not trying to emulate the sites you see; you are trying to find a niche that might appeal to a large segment of their users.
Does it Have Depth?
By now, you should have a vague notion of what general topic your niche will be within. The next thing you need to do is ensure that your niche will have depth.
This means finding out if there enough to talk about within that niche to allow you to produce a steady stream of informative or entertaining blog posts. You won't be able to start making money until you have a substantial amount of content. If your niche doesn't have enough depth, it might be worth going with something else.
Check Your Niche in Adwords
Once you have a niche you would feel confident producing a large volume of content about, there is just one more thing to do. Do some research within your niche in Adwords. Looking up keywords surrounding your niche in Google Adwords will tell you how competitive your niche is.Type in keywords surrounding your niche and take a look at the suggested bids. This is the amount advertisers will pay for a single click. The higher this number is, the more companies are willing to pay in digital marketing, which means the more they are likely to pay affiliate marketers like yourself. If your niche has some high-value keywords, it is a strong indicator that there is plenty of money to be made for successful affiliate sites.