The rising disposable income accompanied with desires to lead a superior lifestyle have exposed India as one of the fastest-growing travel markets in the world. Another major driving factor is the domestic travel business of the country which had brought a boom in the Indian aviation industry, which is soon expecting to be in the list of third largest by the year 2025. So what made the Indians globetrotters suddenly? If we analyze this carefully then apart from the income factor, there are several perks and benefits offered by the credit card companies that completely revolutionized the travel world.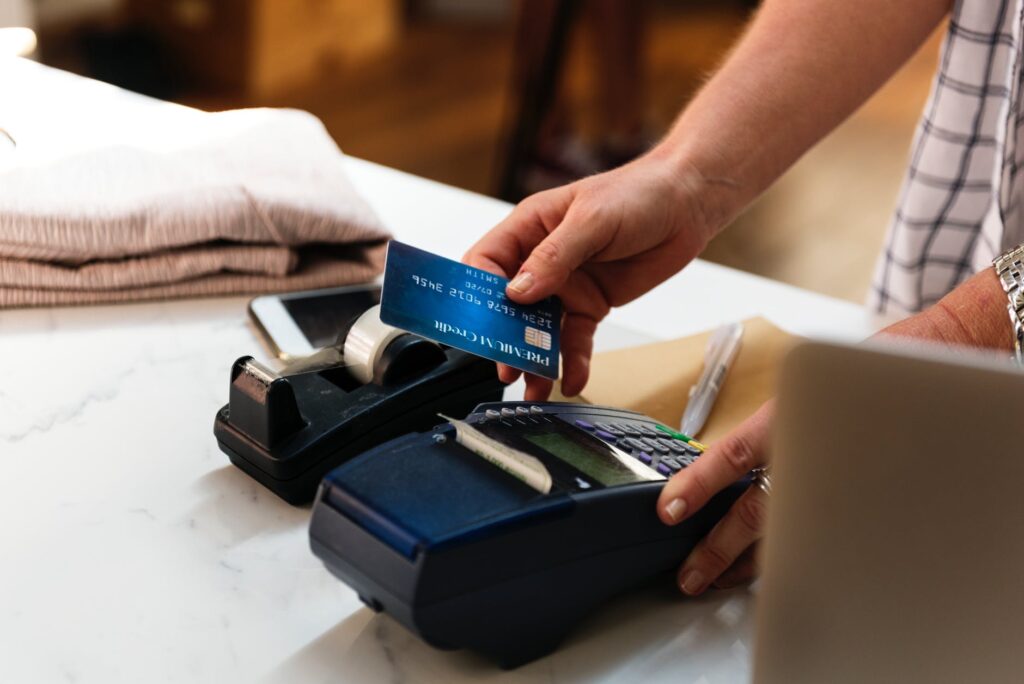 The report trends indicate that Indian travelers love to spend thriftlessly, and the categories include leisure activities and shopping. These expenditures are easily detected as there has been a shift in the pattern from offline to online mode. The savvy travelers prefer online activities to select their hotel and other packages and even book flight tickets. So if you are hungry to see the world then choose your travel credit card wisely and outdo on your travel expenses.
Credit Card- a rescue to finance your travel expenses
Welcome gifts: If you opt for a travel credit card then it has sign-up bonuses and welcome gifts as reward points and airport miles. So you can either redeem for welcome miles at both international and domestic airport or against your hotels and holiday packages. Some card will offer free flight tickets on a selected airliner with their credit card flight offers.
Bonus air miles: Depending on the category and company of the credit card, whenever a card gets swiped by a cardholder, it accrues some reward points. The framework of a travel credit card generally operates through miles for reward points in partnership with an airline or travel company. Reward points are also available when a cardholder crosses the threshold of milestones spend during a particular year. Accelerated reward points are offered when a cardholder makes any monetary transaction with an airline partner. Further, there are provisions for converting the accumulated reward points into air miles, which can be encashed to buy plane tickets.
Get travel coverage: Travel credit cards are not only a meant for securing lucrative perks and discounts, but additionally, some offer a comprehensive travel insurance scheme to safeguard the cardholder from misfortunate events that might occur during the journey. It includes a medical emergency, air accident, loss of luggage, passport, ticket, etc. The ideal travel card provides coverage which offers you a reimbursement if anything unforeseen happens to you and your family during your trip.
Complimentary access to airport lounge: Some travel credit card provides a complimentary visit to the lounge in both international and domestic airports. Through this complimentary access to the lounges, travelers can wait and relax when there are delays in the flight schedule and relish the prerogatives without spending a penny. Certain lounges even entertain the family and friends of the cardholder.
Merits on international spends: Some of the travel credit cards are equipped with accelerated reward points when you spend on your international travel trip. If you are a habitual traveler to the alien lands, then you can collect these reward points quickly on every global spend and save accordingly for the next trip.
Annual fee waiver: What most of the travel credit card owners seek for is the zero or no annual fee waiver. However, due to the exclusive and premium privileges offered on these credit cards, initially, it is a complicated task to find one. Now by spending a specific amount, a cardholder can avail annual fee waiver for the subsequent year as decided by the financial institution. By accomplishing the target spend every year, card owners can finally reap the benefits of no annual fee waiver on a credit card.
Premium travel experiences: The universal Indian visitors are now aspiring to get deals on premium services and experiences. If you are a style traveler, then opt for those travel credit cards that offer some exceptional benefits like companion vouchers, discounted upgrades through miles, airport lounge access, airport transfer and other top-end services.

No liability on lost cards: Now, there is no need to get worried once you lose your travel credit card in a foreign location. If you straightaway report this to the bank, then there will be no additional liability imposed on your credit card after the report has been registered.
Added benefits: Some travel credit cards are endowed with added benefits for the cardholders like complimentary movie tickets, concierge services, golf tutoring and discounts on fine dining services. Some other regular benefits include discounts on air-ticket bookings, priority check-in for partnered airlines, and complimentary membership in airline programmes, extra baggage allowance, and many more.
So the benefits and bonus rewards listed above are only available in a travel credit card. There are credit card flight offers through which you can get discounts and reward points on your travel holidays. Having said that an astute cardholder must select the appropriate travel credit card in the wallet that resonates with his needs. Alongside, there must a smart usage so that there are no errors in payments to avoid the negative consequences.